About Us
A great sandwich starts with the bun.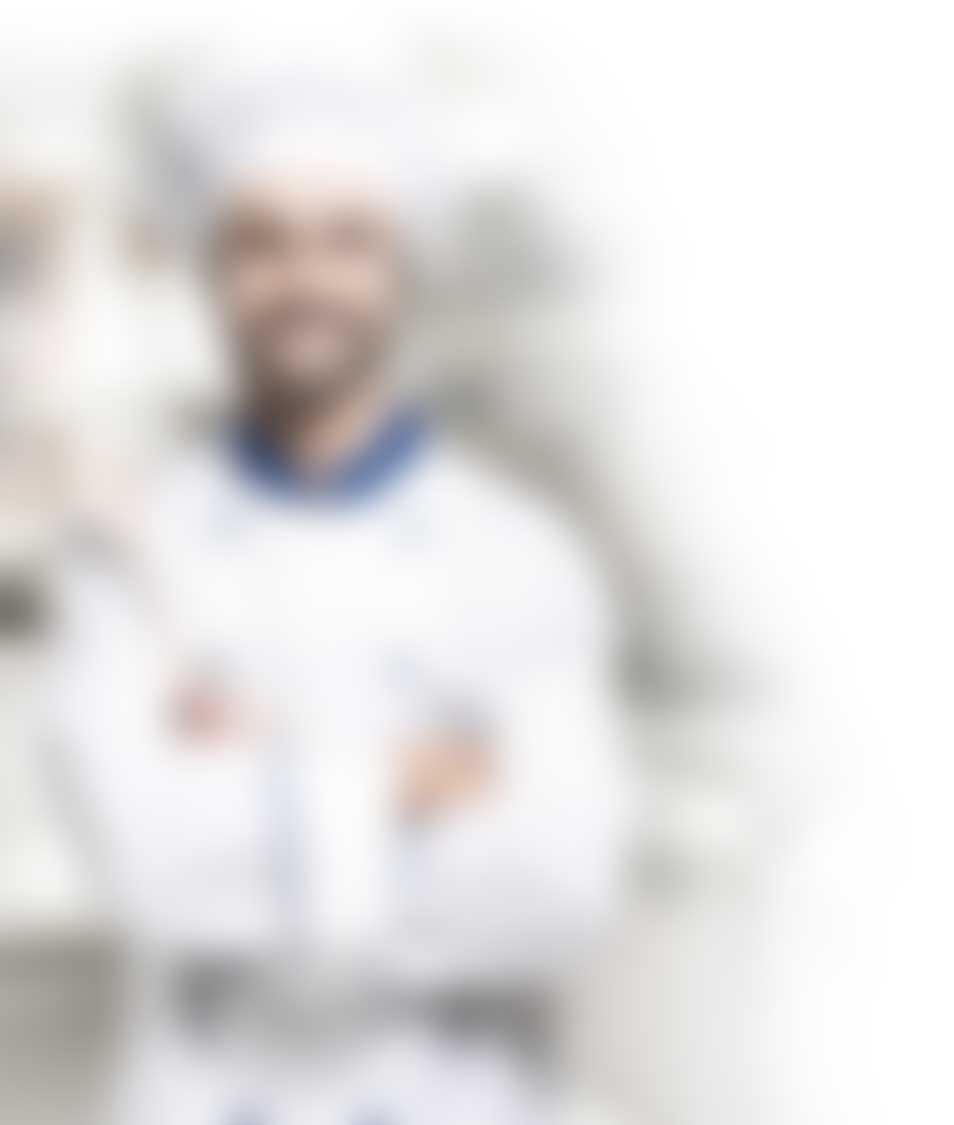 Bun on the Run has proudly served the best breakfast and lunch in the area for over 20 years.

We opened our doors in June of 1992 with the philosophy that a good sandwich starts with the bun.

So we set out to find the best bread we could get locally and did. The result, our gourmet lunches built from the bun up with our specialty sauces, crisp produce, and freshly sliced meats & cheeses. We create up to ten daily specials served on a variety of buns, grinders, paninis & wraps.

To round things out we also feature homemade soups, fresh garden salads, and baked cookies.

We pride ourselves on taking breakfast and lunch to the next level, so come in and try us out.
Visit us or Order Online now!
Start Your Order